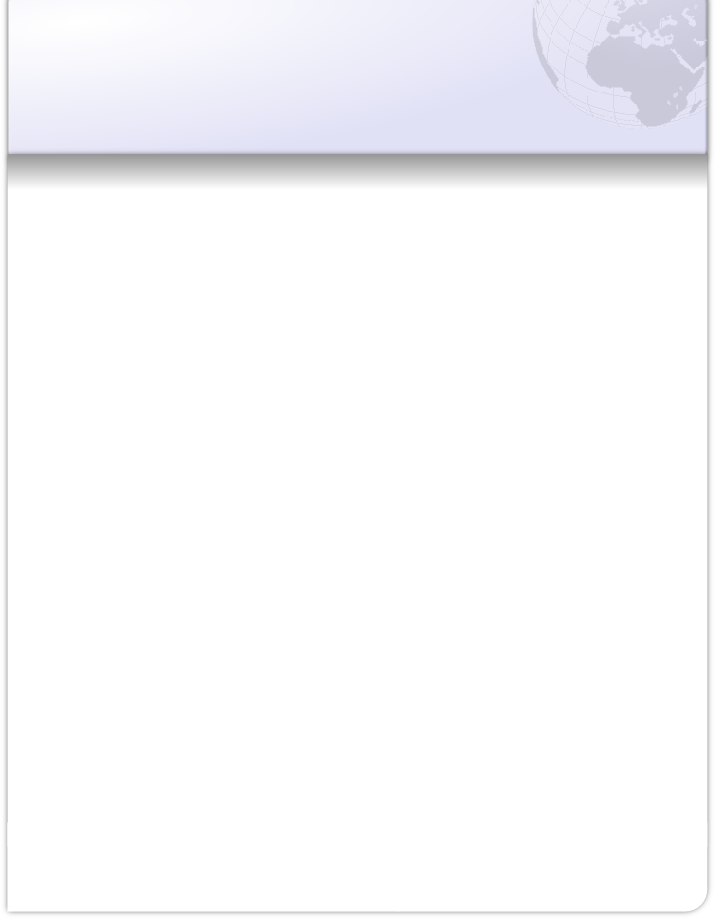 www.tapperpress.com - Tel.: +49 40 278 78 480



Global communication for better understanding




In this workshop we
practise the writing of short news and feature items

improve leads - how to "sell" your story

learn how to structure a story

discuss the role of gender in stories and in media houses

share

practical tips of how to overcome issues of discrimination

find

new story angles to stories on women
Accurate, balanced reporting aims to show, not tell. - Be wary of clichéd reference to gender, ethnicity and age: Look for new and surprising angles to cover gender issues - all the time! - Don't stereotype ("usual machismo/ feminist attitude") - BUT: Don't be excessively politically correct either (a female prime minister is still a prime minister, "women's lib activist" is better than "representative of a western women's right group" - Use natural language ("elderly people", not "senior citizens", "poor" not "disadvantaged") - Stereotyping is outdated and does not make a good story - but gender inequalities often do!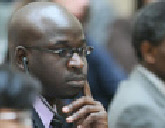 Male attention: How to write about women's issues concerns all journalists
This workshop was first conducted for INWENT, Hamburg 2008
"Stereotyping is outdated - look for new angles to cover gender issues"
Andrea Tapper
"Reporting with gender awareness"
3-day-workshop.
TEACHING JOURNALISM: WORKSHOP "REPORTING WITH GENDER AWARENESS"